How To Start Selling on Shopee? SHOPEE SELLER CENTER
Today marks the first year of me selling on Shopee. I have a full-time job but still, I decided to start selling online. The pandemic made me realize that I need to earn extra and save more for rainy days. I am selling brand new swimsuits and other affordable apparel. Please visit my shop – I WEAR APPAREL PH.
This blog is to share with you how to open your own Shopee shop.
How much does it cost to open a Shopee store?
Joining Shopee is totally free! The only thing that gets deducted is your 2% Transaction Fee taken from the buyer's purchase monies.
Simply follow the steps below to begin your selling journey.
How To Start Selling on Shopee?
1. Create an account on shopee.com and click Sign Up. Sign up by using your mobile number or your existing Facebook, Google, or Apple account.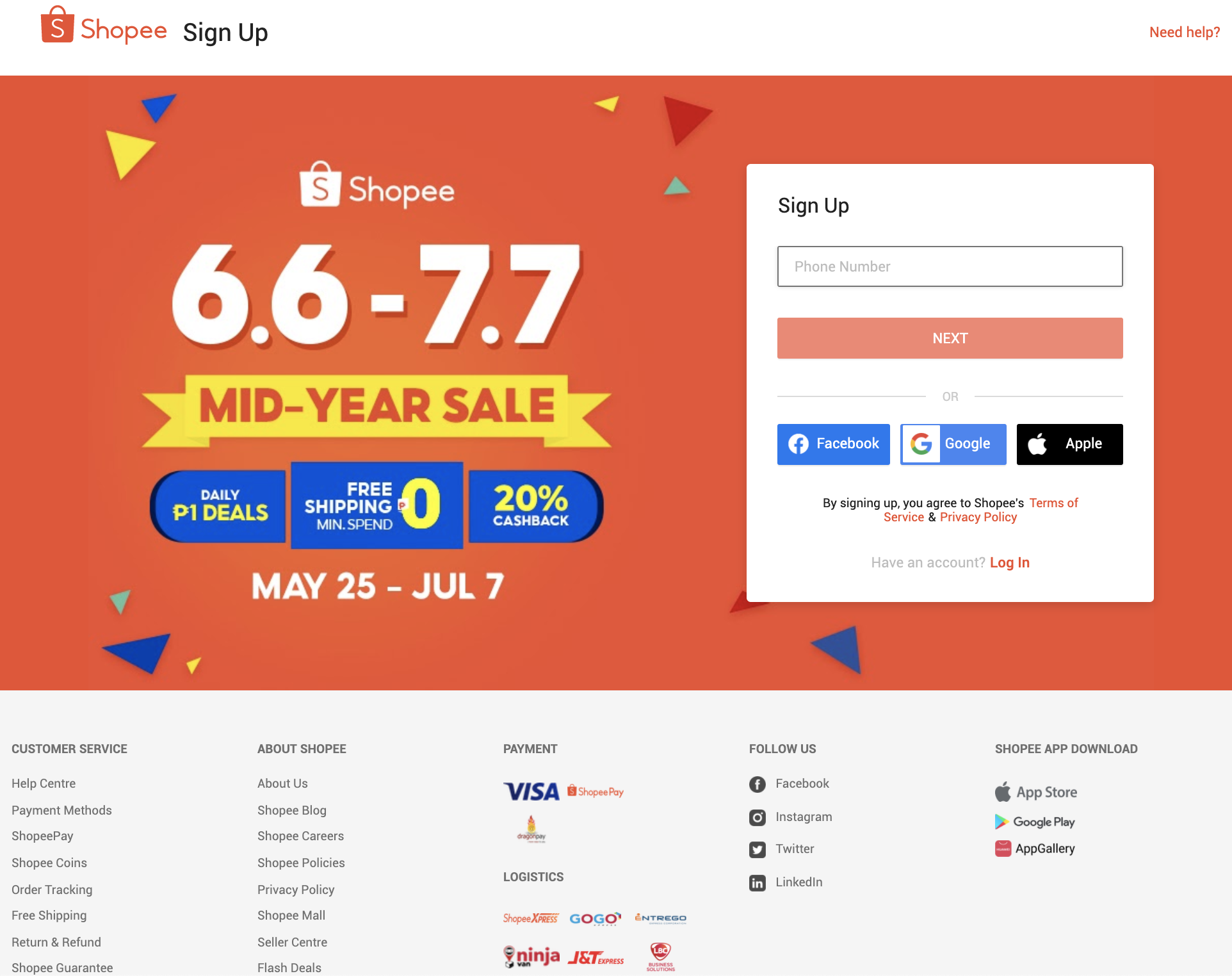 You will have to add and verify your phone number and email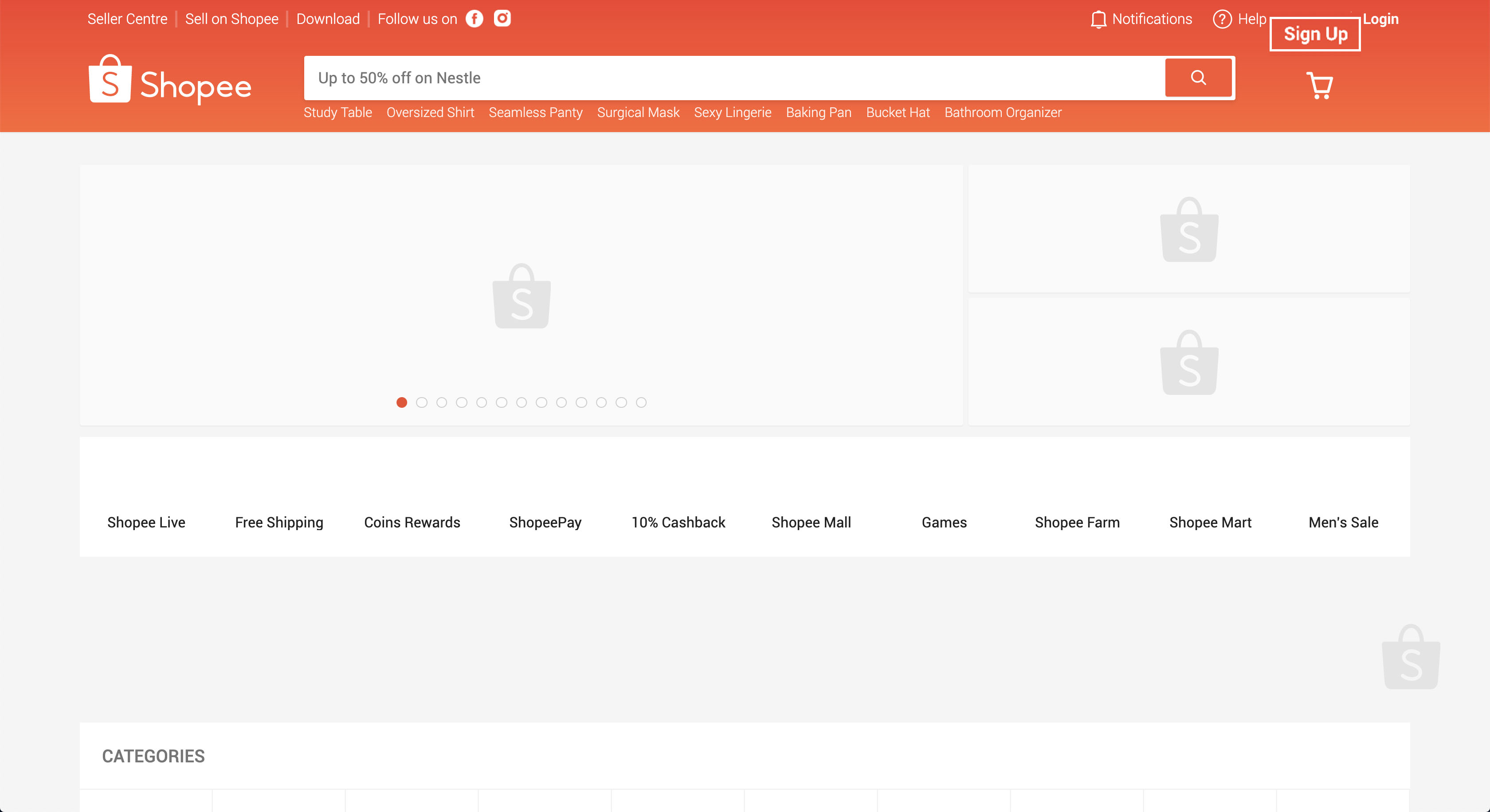 2. Login to Seller Centre via seller.shopee.ph and select Shop Settings to complete your shop profile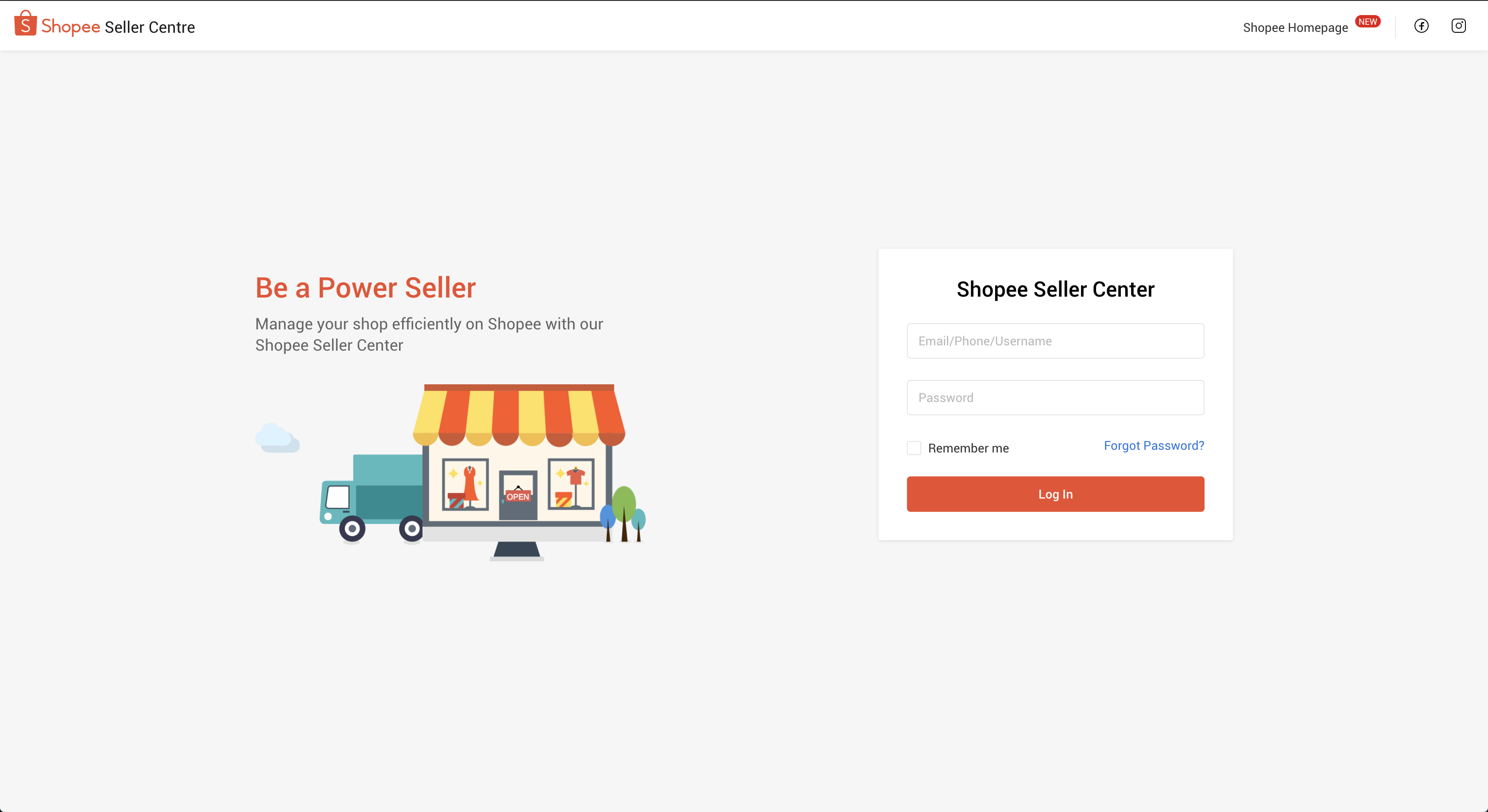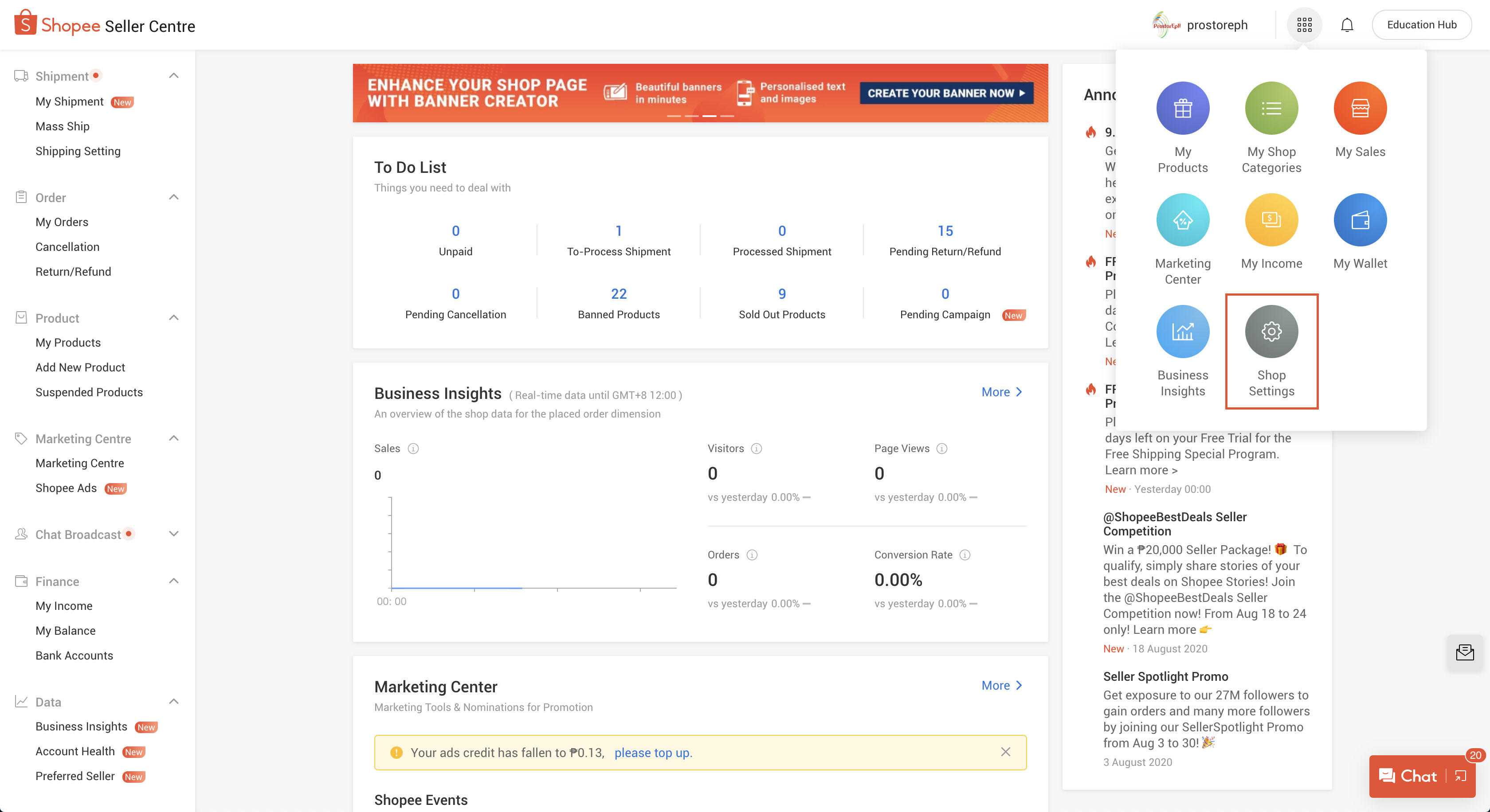 There are 3 main components to your shop's profile:
1. Shop Name
Choose a distinctive and memorable shop name that reflects your shop and products, while keeping with Shopee's Shop Naming Guidelines.
2. Images and Videos
Upload up to 5 images and videos to give your shop a strong brand identity.
3. Shop Description
Create a short and succinct description to attract shoppers to your shop. You may include information such as your shop's history, type of products or chat reply hours. Do not include personal information such as email or phone numbers, or ask shoppers to conduct transactions outside of Shopee. Learn more about Creating your shop description.
How do I verify my mobile number?
Before adding your products, make sure that you have a verified mobile number added in your account to avoid getting your products hidden from the buyers.
1. Click on your account name then click on My Account.
2. Add your mobile number and click on Send Verification Code. You will receive a six-digit verification code on the mobile number provided.
3. Enter the verification code then click Confirm.
How do I set up my pickup address?
1. Go to the Seller Centre and click on My Addresses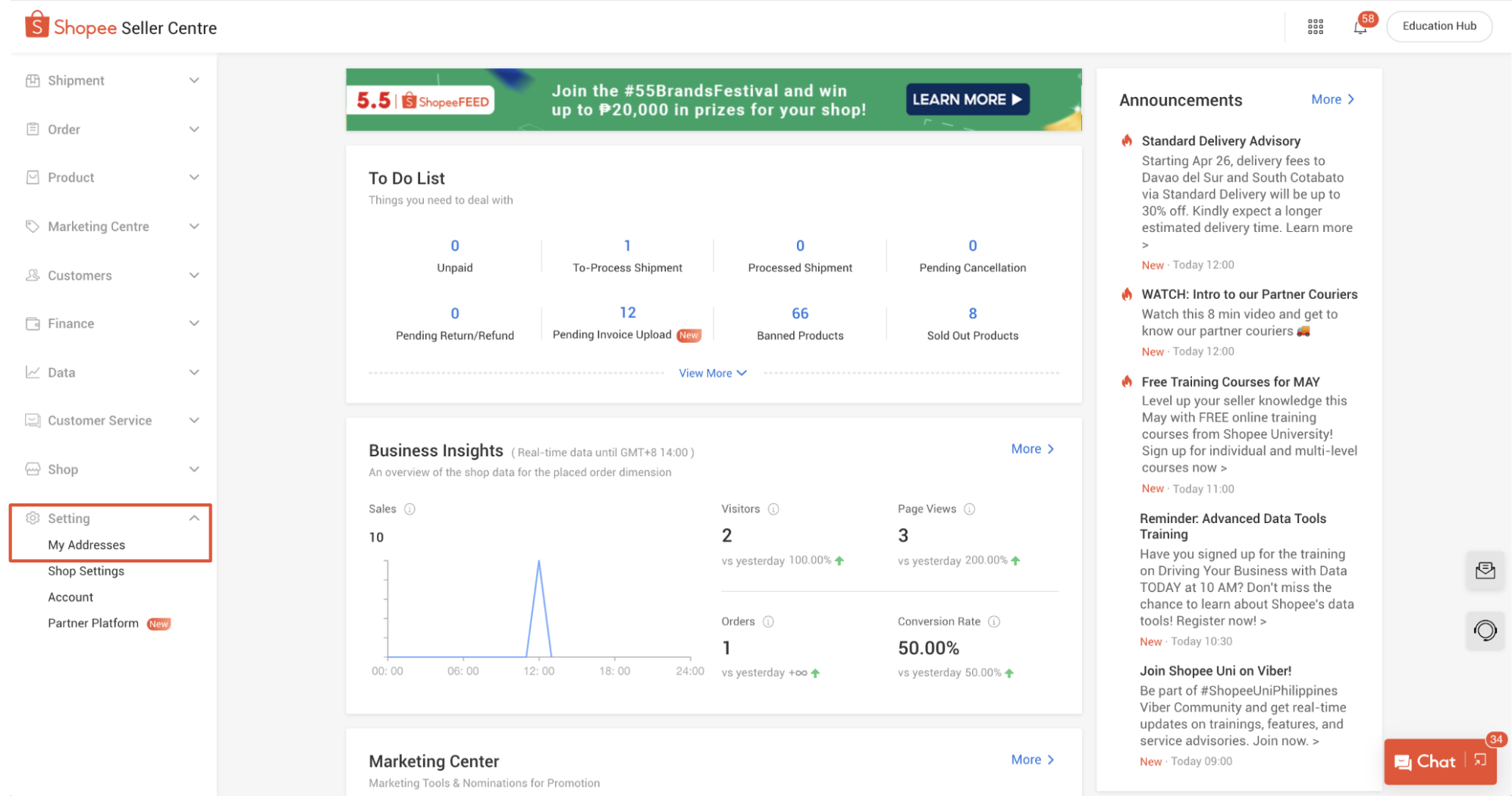 2. Click on 1) + Add a new address, 2) Fill up the contact and address details, and 3) Click on Set As Pickup Address.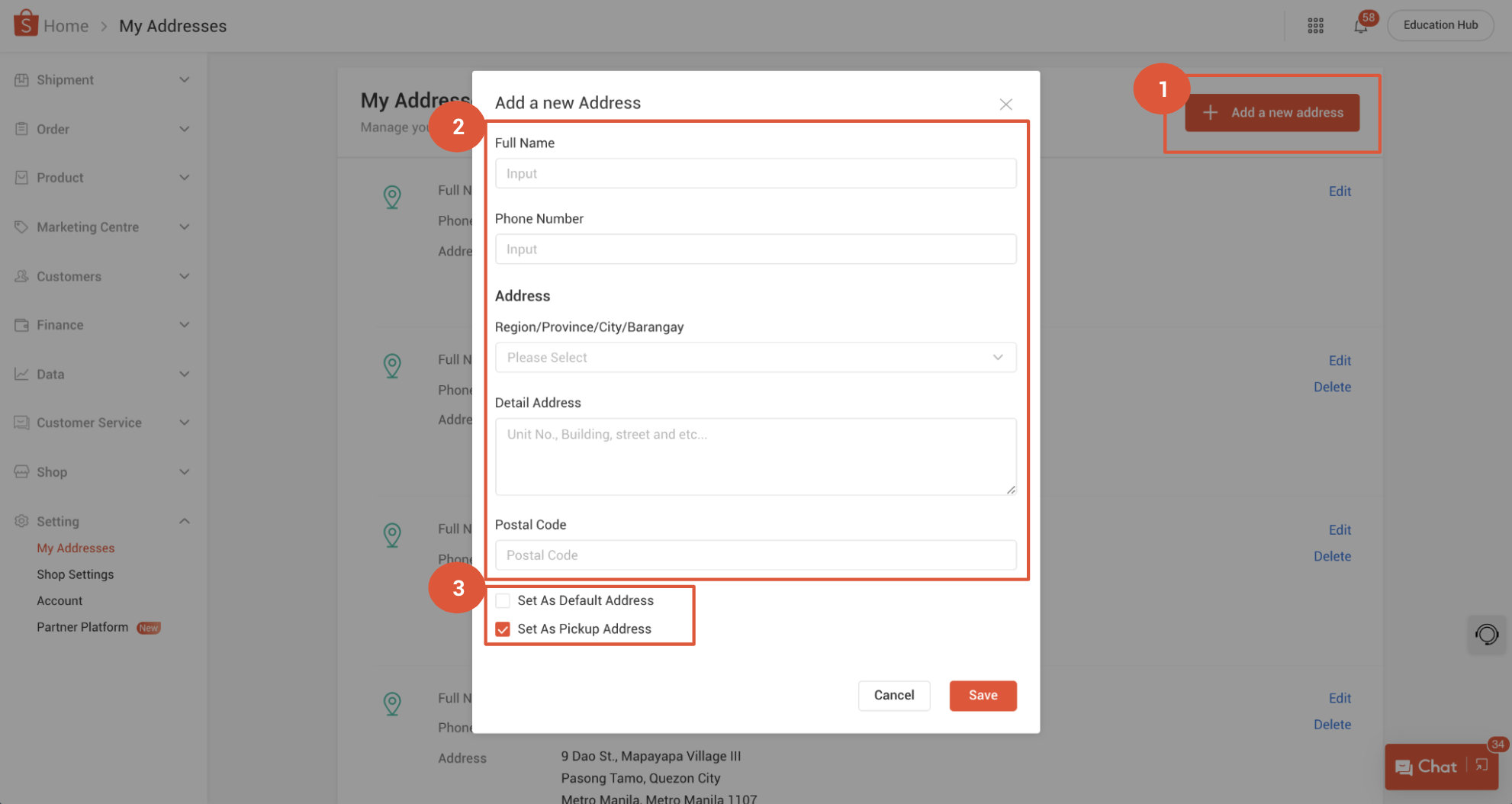 How do I create my first listing?
Before creating your listing, review our Prohibited and Restricted Items Policy to ensure that your product can be listed for sale in accordance with Shopee's Terms and Conditions. Once done, you can start by following these steps.
1. Go to Seller Centre and select My Products

2. Click on + Add a New Product and fill up the product name, category, product attributes and description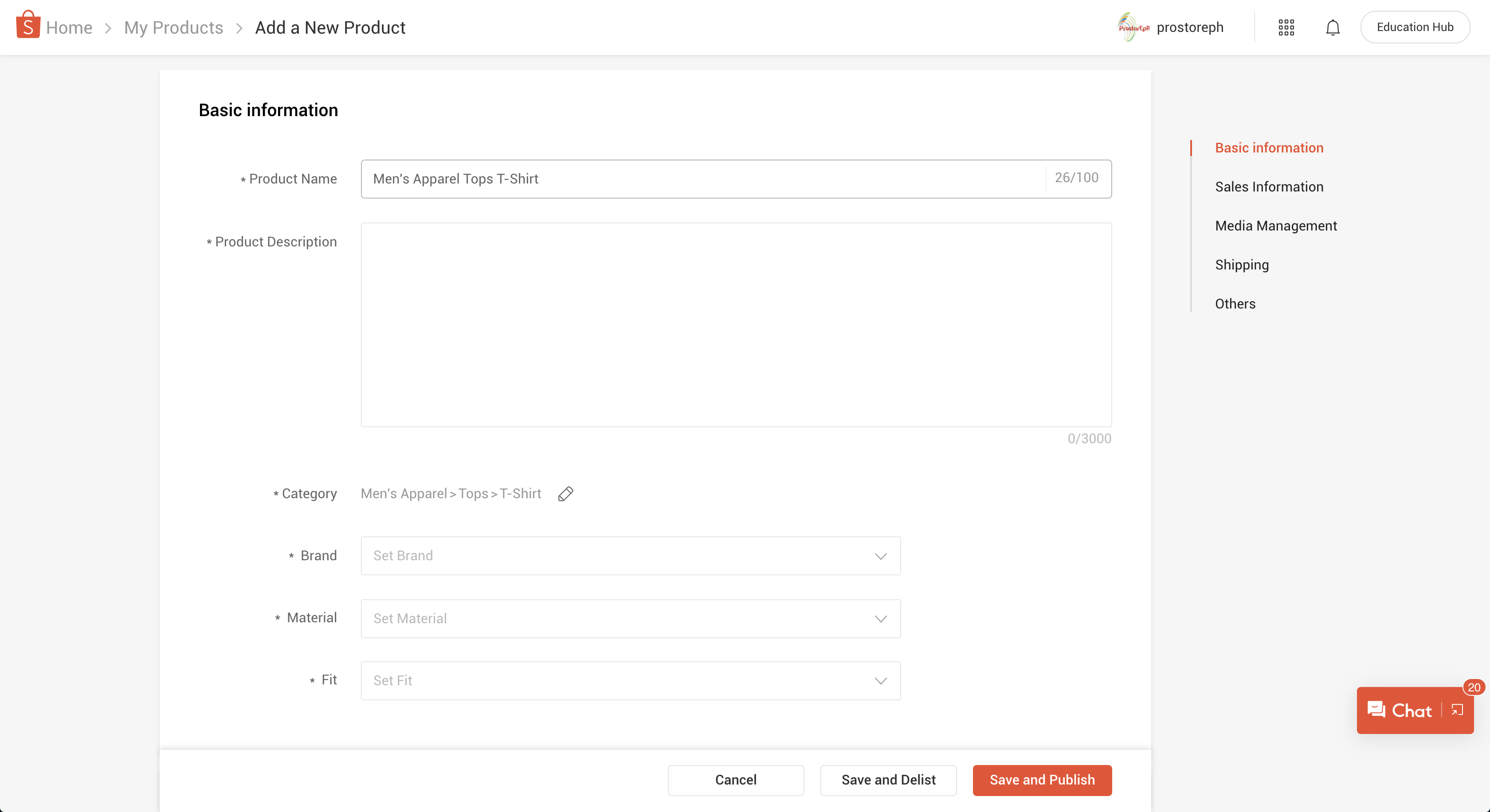 3. Upload high resolution and professionally-taken photos of your product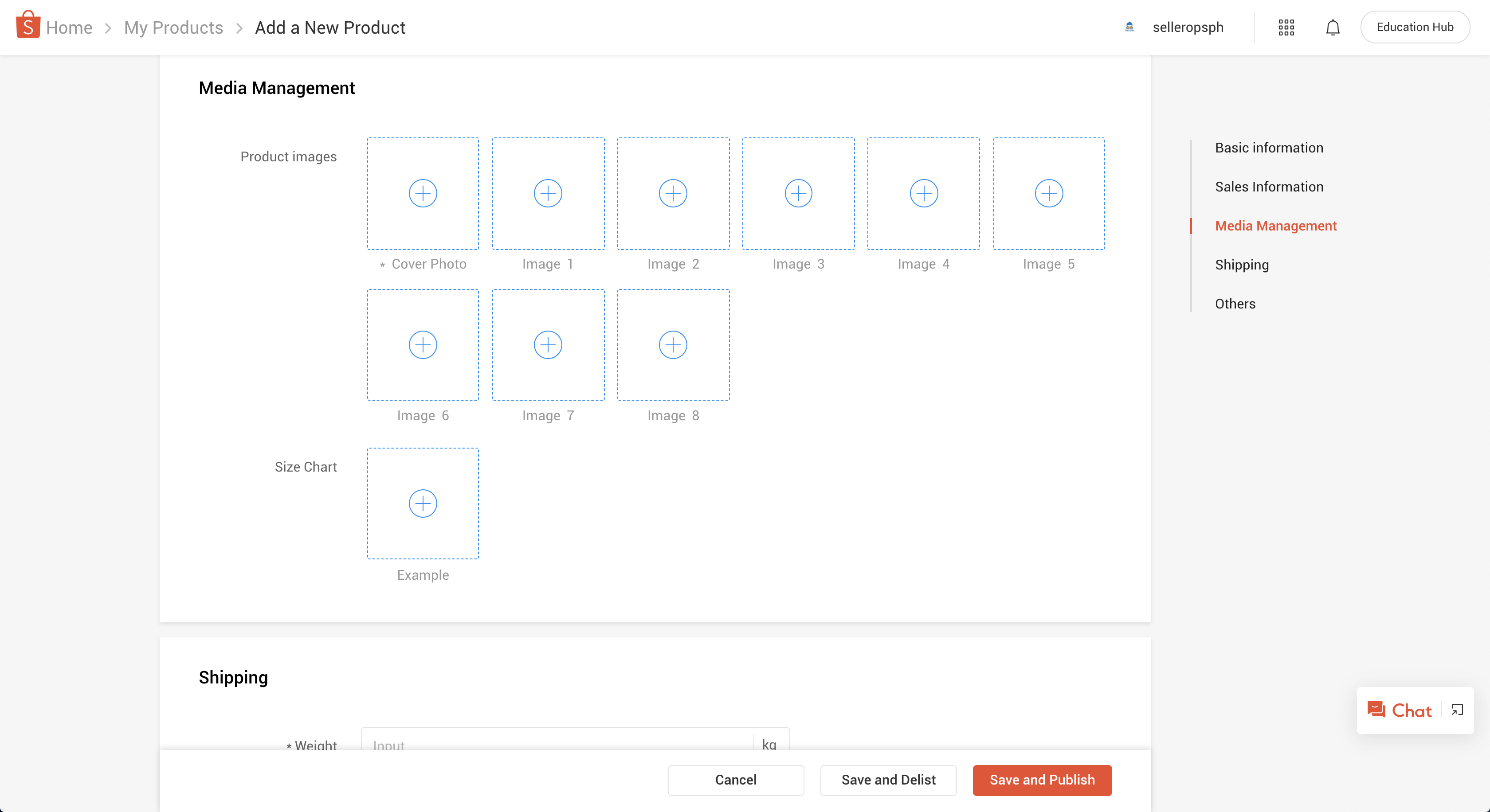 4. Select shipping settings such as weight and parcel size.
Do note that different shipping providers may have different shipping fees or restrictions on parcel size and weight.
How do I ship out my first order?
Once you have received your first order, here's what you need to do:
In the Seller Centre, go to My Sales and click on To Ship
View orders that need to be shipped out in theTo Ship tab
Click on Ship to arrange for shipment (Make sure you arrange for shipment before the stated ship-by date)
Pack your order in accordance to our Order Packaging Guidelines and attach any required documentation such as the airway bill
Hand the order over to the logistics provider. You can also ask them for the pouch you need for packing.
So, what are you waiting for? open your own shop now. If you are looking for a product to sell, you can try our Swimsuit Negosyo Bundle Prepacked – 10 pcs Branded Mix Zaful,Shein,Romwe.
YOU CAN ALSO READ: How To Register Your SSS Account Online